Our blog is a great source of dental marketing ideas
Our dental marketing blog is a great source of dental marketing ideas for your practice. You will find topics ranging from visions, goals and objectices to ad design to online marketing...
Please feel free to leave a comment and you are welcome to share them with anyone who you think they can help.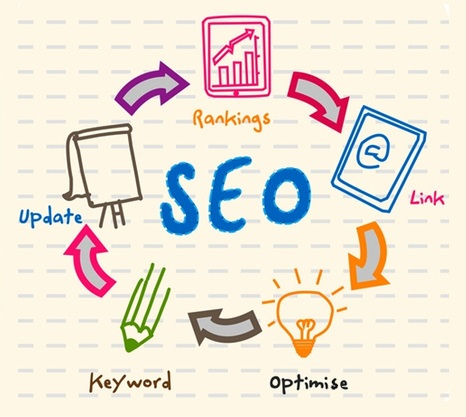 So much of the debate about how to market a dental practice is about whether marketing dollars are better spent online or offline. What are the best types of ads to use and which is a better return on investment (ROI)? Let's examine each of these points and see if I can make some better sense of the best direction for you and your practice.
Read More
Tags: online dental marketing, internet dental marketing, dental marketing online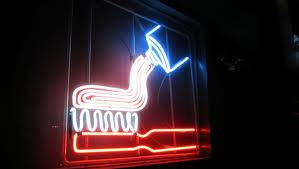 How does a prospective patient find your dental practice online? To answer this question, let's investigate the buying cycle of the average dental patient prospect to see how they might use the internet in their decision making process.
Read More
Tags: online dental marketing, Dental office marketing, internet dental marketing, dental practice online